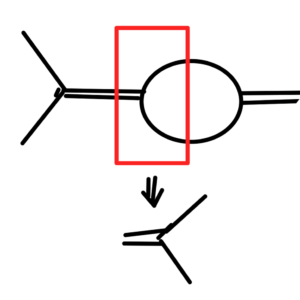 I've now uploaded a new version of my class notes for PHY2403, the UofT Quantum Field Theory I course, taught this year by Prof. Erich Poppitz.
This version includes the following chapters, roughly one per lecture, plus some extras
Introduction
Units, scales, and Lorentz transformations.
Lorentz transformations and a scalar action.
Scalar action, least action principle, Euler-Lagrange equations for a field, canonical quantization.
Klein-Gordon equation, SHOs, momentum space representation, raising and lowering operators.
Canonical quantization, Simple Harmonic Oscillators, Symmetries
Symmetries, translation currents, energy momentum tensor.
1st Noether theorem, spacetime translation current, energy momentum tensor, dilatation current.
Unbroken and spontaneously broken symmetries, Higgs Lagrangian, scale invariance, Lorentz invariance, angular momentum quantization
Lorentz boosts, generator of spacetime translation, Lorentz invariant field representation.
Microcausality, Lorentz invariant measure, retarded time SHO Green's function.
Klein-Gordon Green's function, Feynman propagator path deformation, Wightman function, Retarded Green's function.
Forced Klein-Gordon equation, coherent states, number density, time ordered product, perturbation theory, Heisenberg picture, interaction picture, Dyson's formula
Time evolution, Hamiltonian pertubation, ground state
Perturbation ground state, time evolution operator, time ordered product, interaction
Differential cross section, scattering, pair production, transition amplitude, decay rate, S-matrix, connected and amputated diagrams, vacuum fluctuation, symmetry coefficient
Scattering, decay, cross sections in a scalar theory.
Problem Set 1.
Problem Set 2.
Independent study problems
Useful formulas and review.
Momentum of scalar field.
Index
Bibliography
Problem set 1-2 solutions are redacted.  If you aren't a UofT student taking PHY2403, feel free to contact me for an un-redacted copy.