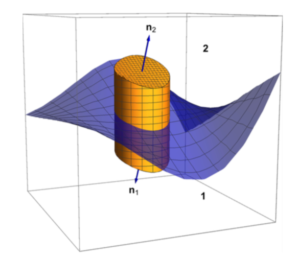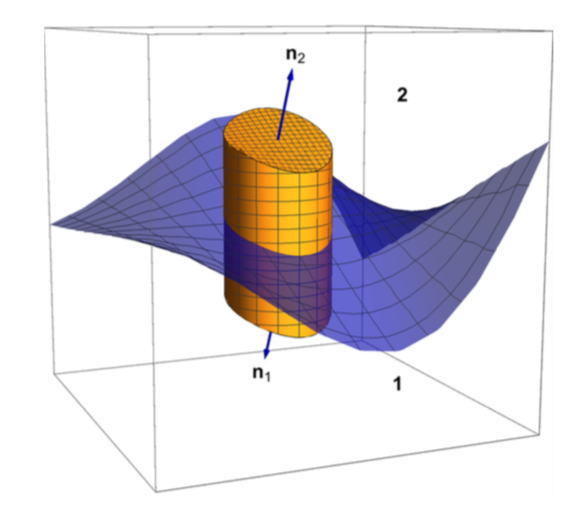 I've refreshed my Geometric Algebra for Electrical Engineers book, which could be considered a 2nd edition of sorts. The amazon color and black-and-white versions have been updated, as well as the pdf and the leanpub version (all of those are in available in the previous link.)
Changelog:
V0.1.15-6 (May 2, 2019)
Update figures (thicker lines, remove some ticks, …) and link them to the mathematica link anchors.
"in figure fig." -> "in fig".
Extend my hacks of the classic thesis template to use 6×9 with smaller than default margins. Now have the preface page numbers not in the bleed area of the page.
Split colorlablebox into separate .sty (for phy452 notes.)
Fix pdfbookmarks for contents and list of figures (so that they don't show up under the preface)
Index quaternion (Bruce Gould)
GAelectrodynamics.tex: Want scrheadings starting before contents otherwise page numbers are out of bounds (and the page headings are MIA)
Bruce: "May I suggest that the proofs should have the end-of-proof symbol at the end?" Used the amsthm proof environment to do this.
Theorem 1.2: turn the converse into a footnote, to be seen later. (Bruce)
Added Bruce Gould to the thanks.