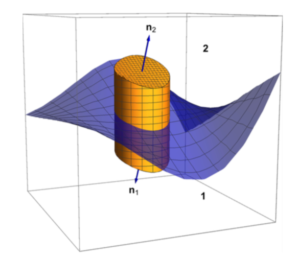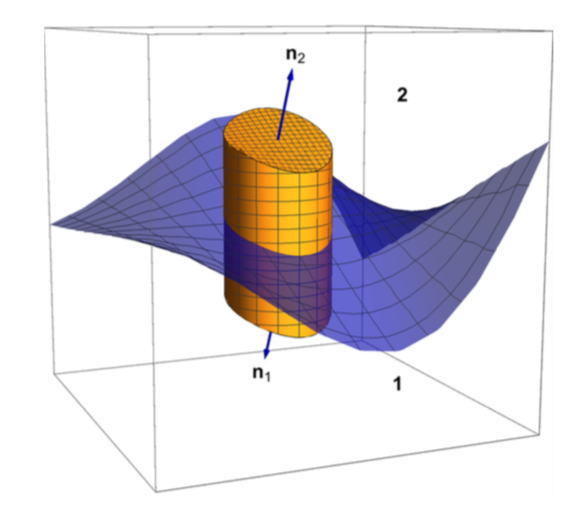 A new version, V0.1.16-19, of the book has now been posted on Amazon and all the other usual places.
This version has solutions for most of the chapter I problems, increasing the size of the book by about 13 pages.
I plan to work through the chapter II and III problems too, and add those in a later version.  If that increases the size of the book too much (i.e.: forcing a price increase), I may opt to omit the problem solutions from the print versions, leaving solutions in the free PDF version, and in the Leanpub (pay what you want) edition.