I tried out coinbase.com about a month ago, at which point, adding a credit card that had a Canadian credit card address didn't work.  They have Canada in the country drop down, but only allow USA states to be entered in the "Select State" dropdown for "Add a Billing Address".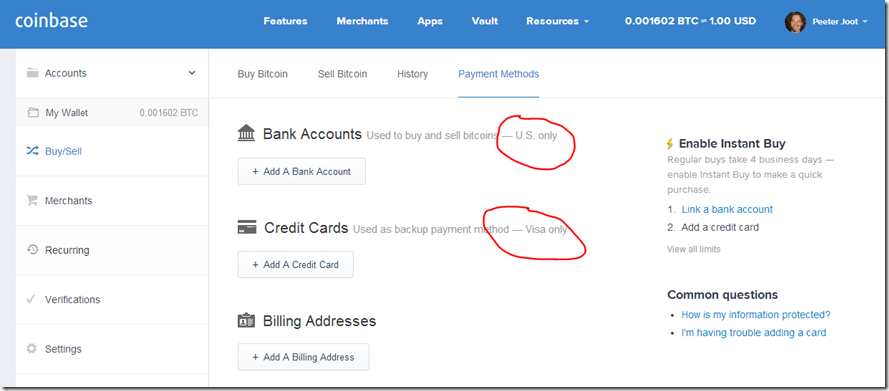 It initially looked to me that you could use it outside of Canada (if you use a credit card instead of a bank account), but that should also say "U. S. only" as the site is currently implemented.  This is my second time trying this site, which I'd heard mentioned on the 'let's talk bitcoin' podcast.
I'd be interested to find out what bitcoin vendors are used by others in Canada?
Update:
I found the SE thread how-can-i-get-bitcoins-in-canada. This pointed me in a few different possible directions: