[Here is another PDF only post, containing my notes for Lecture 20 of the UofT QFT I (quantum field theory) course.]
In this lecture Professor Poppitz derived a rest frame solution of the Dirac equation, then demonstrated that the generalization to non-zero momentum satisfied the equation. We also saw that Dirac spinor solutions of the Dirac equation are KG equation solutions, and touched on the relation of some solutions to the helicity operator.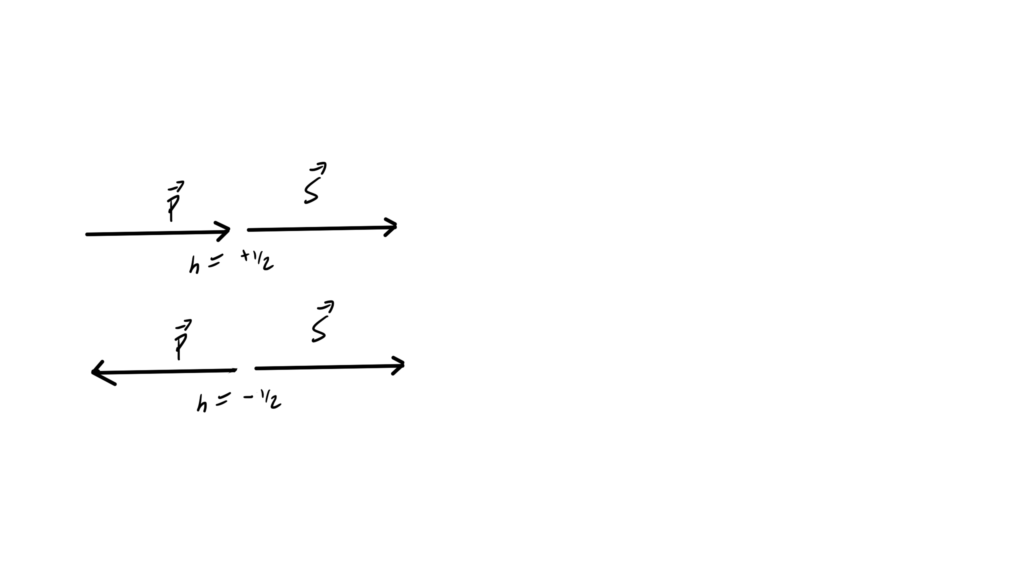 This post doesn't have a web version, since my latex -> wordpress-mathjax script doesn't have support for the theorem/lemma environments that I used for Monday's notes, and I don't have time to implement that right now.